You will find Evas work represented at the following venues:
Hostler Burrows Gallery
New York/ Los Angeles
Hostler Burrows is a design gallery founded in 1998 by Juliet Burrows and Kim Hostler. Initially dedicated solely to Nordic design and decorative arts, the gallery has expanded its program and now integrates a full roster of contemporary artists, both established and emerging, with historical works. While international in scope, the gallery's primary focus remains in Scandinavia and rooted in the tradition of studio ceramics, particularly work by female artists.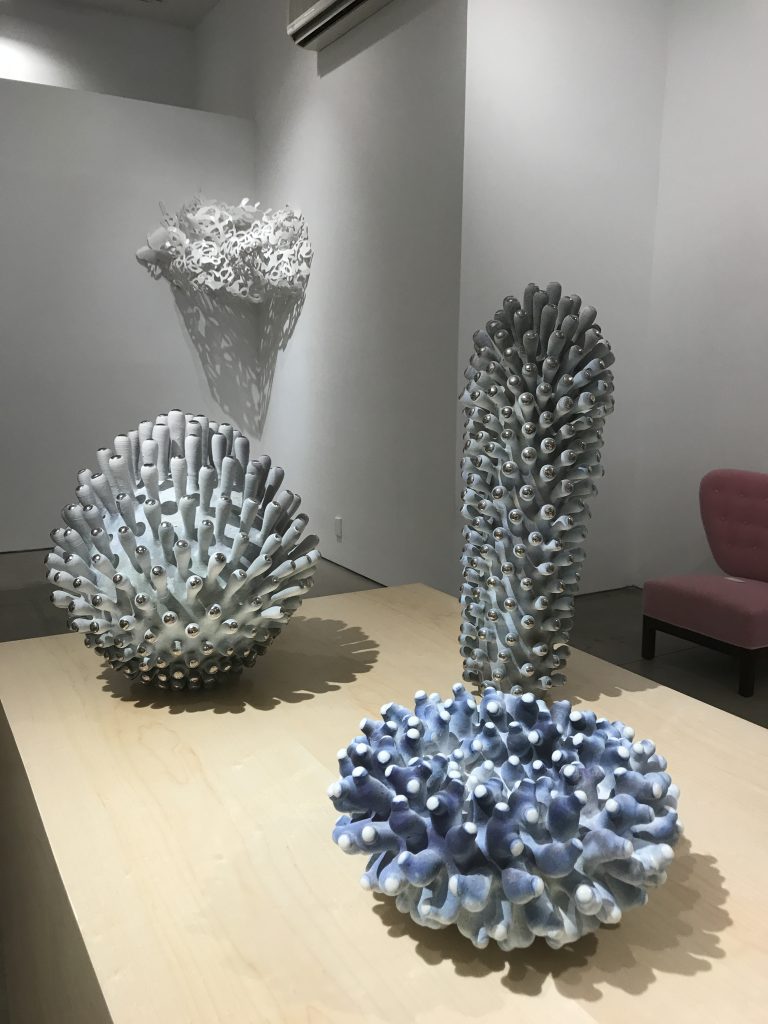 stockholmmodern – Stockholm
Thomas Ekström is a dealer in 20th century design and decorative arts since 1995. He was also one of the founding members of the contemporary art gallery Ynglingagatan 1 in 1993. As a result of his knowledge in the field he has been contributing as a freelance writer in various magazines and books.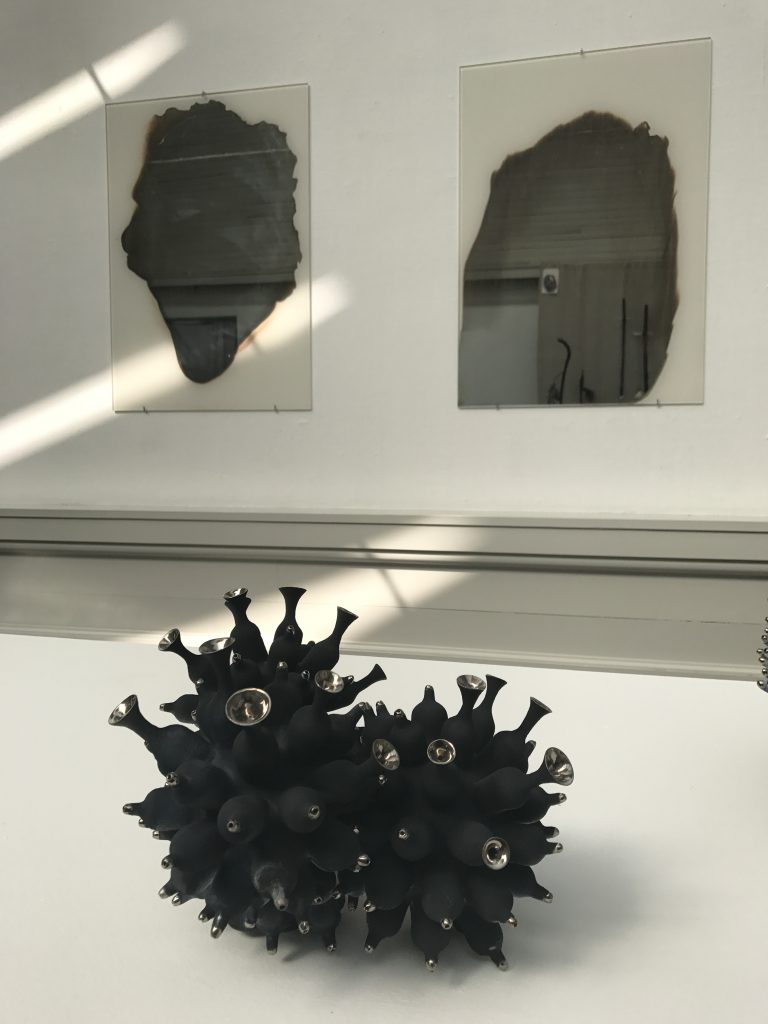 Konsthantverkarna – Stockholm
Konsthantverkarna, Södermalmstorg 4 i Stockholm, säljer nutida konsthantverk i alla material tillverkat av Sveriges bästa konsthantverkare. I butiken visar de 90 medlemmarna såväl bruksting som konstnärliga objekt. I galleriet ställer vi ut både svenskt och internationellt konsthantverk av högsta klass. Här finns något för alla.